We offer a range of products and services
GAP Kitchens has a dynamic robust and professional team, with the
ability to provide reliable service and always go the extra mile.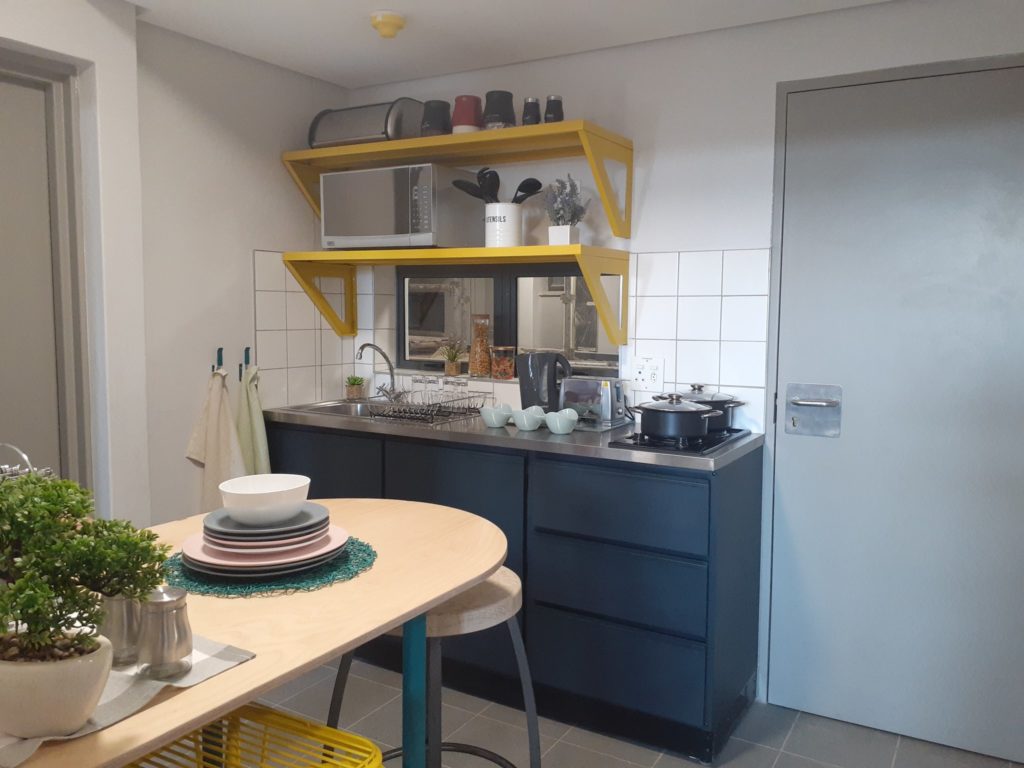 We provide unique, bright and modern furniture to forward thinking schools and higher education institutions creating flexible and engaging learning and living spaces.
Living solo doesn't mean forsaking a stylish home.
For those couples who just walked down the aisle and tied the knot, looking for furniture is most likely among the first items on the married life to-do list.
We provide unique artwork for your home. It's the focal point of your home. The ultimate home will create a space that is both practical yet beautiful, comfortable yet gracious.